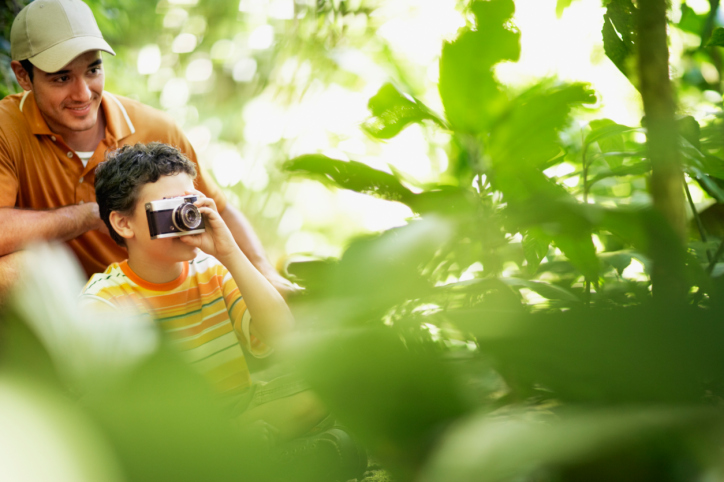 Contact Park Manager Don Adams for information on using the park or taking a tour of the facilities.
519.317.4298  or donadams55@start.ca
---
LOCATION
The Graham Family Eco Park is just minutes from downtown London.
Located at the corner of Medway Road and Clarke Road, (1/2 km east of Clarke Road) Medway Road, you will find the Eco Park entranceway.