PHSS Medical and Complex Care in Community is a provincial non-profit, community-based organization dedicated to supporting people with developmental, medical, and/or complex physical needs so they can live in their own homes, and participate in the community with family and friends. We support more than 300 individuals in more than 70 locations across Ontario, providing 24/7 residential supports, day and overnight respite, specialized complex medical care and intensive behavioural supports, recreation and cultural programs, and support for individuals living at home with their families.
For over the past 5 years Eco park has provided us an accessible and adaptable environment that has assisted the persons PHSS support to have a place to enjoy the sport of fishing, hold fundraising events, BBQs, and experience what nature has to offer.
The PHSS fishing program is one activity provided through Community Place North (CPN), a place of adventure, learning and togetherness that strives to remove barriers and build welcoming and inclusive community. Along with two recreational fishing groups, CPN holds an annual fishing derby that allows many different people to come together in the spirit of fun angling. To assist with ensuring the more immersive experiences, and to help us further explore fishing in different and adaptive ways, Eco Park built an accessible wheelchair fishing dock and provided us a place to store our fishing gear and picnic area.
Eco Park has also been the venue of choice for our annual Paddles for Paint auction event and other collaborative events held during orientation week with Western University. We are so we are grateful to have such a great partnership with the staff at Eco Park, as none of this would have been possible without their values of inclusiveness and belonging. We look forwarded to many more memories!
To learn more about PHSS, visit www.phsscommunity.com

The in-kind support that the Graham Family Eco-Park provides allows us to give 50+ youth, ages 4-18, the opportunity to attend a safe, natural outdoor space that would otherwise be inaccessible due to there being no other summer camps in the area. Thanks to the Graham Family Eco-Park, the Hamilton Rd kids can focus on being kids, while their parents can focus on other needs knowing their kids are safe and cared for.
 Eco Park has been talked about for months after the Summer ended, kids are excitedly asking when we're going back, whether we are playing hide and seek in the trails, playing on the climber, and looking at the planes and birds that fly over us. Eco Park has given participants amazing and lasting memories of an enriching environment that otherwise would be completely inaccessible. The joy that it brought to participants was contagious, there were no pictures without big smiles attached.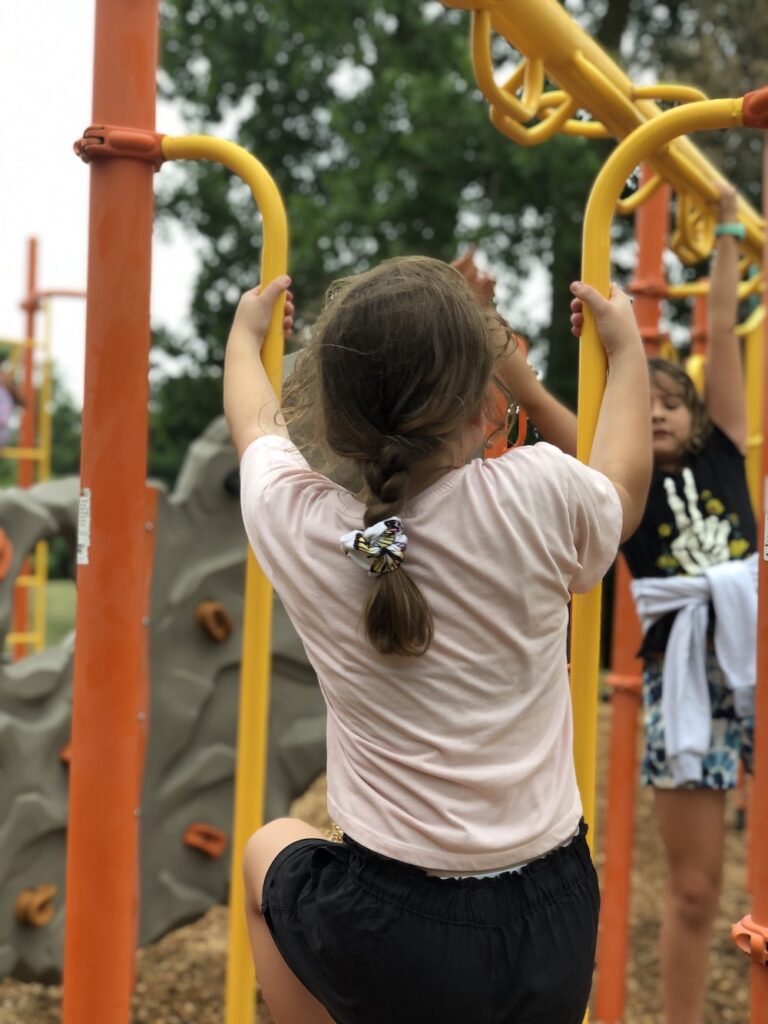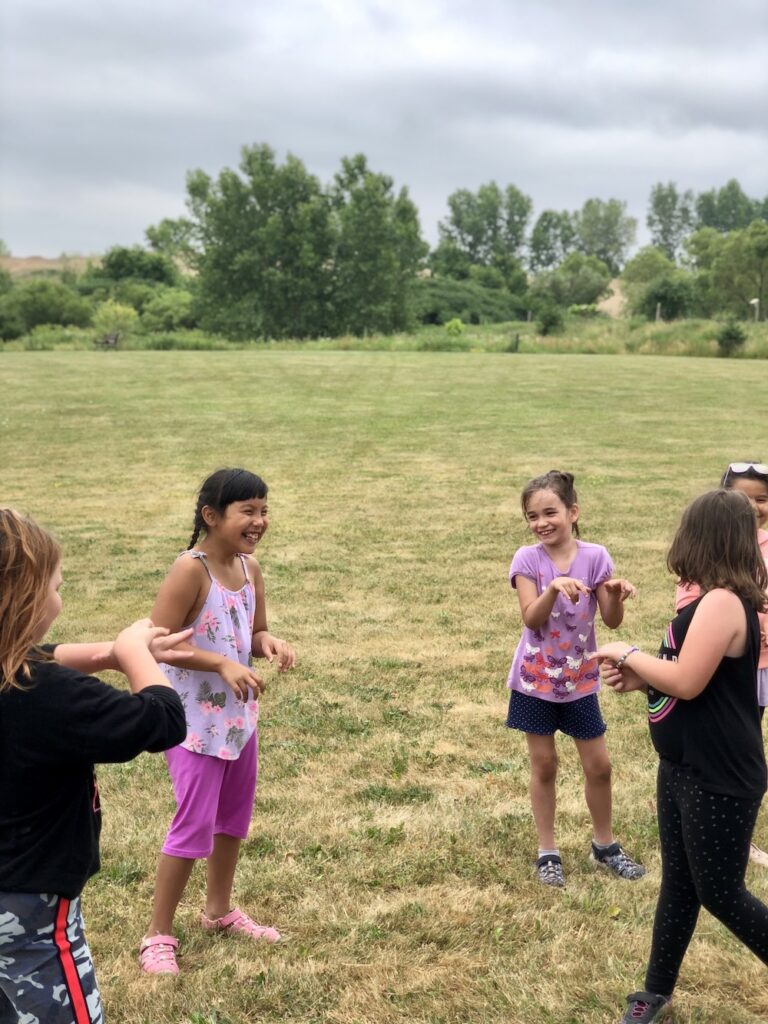 Eco Park was a beautiful location to transition our Hike for Hospice to after bringing it back as an in-person event in September 2022. Our community of Hikers truly missed this event being in-person and they all had wonderful things to say about our new location! It is a beautiful wide-open green space with ample parking, beautiful trees and a nice pond to Hike around! The pavilion was a perfect spot to set up our DJ Booth and picnic tables were available for the participants to take a seat! We will definitely be back again for a second time in 2023 and look forward to seeing more growth to this beautiful space!